Palle Rasmussen
Working on :
Members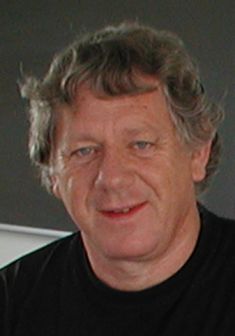 Institut for Uddanelse
Læring og Filosofi
Fibigerstræde 10 / 9220 Aalborg Øst
+45 9635 9952
palleras@learning.aau.dk
Palle Rasmussen is currently professor of education and learning research in the Department of Education, Learning and Philosophy (Aalborg University, Denmark), Department he headed between 2003 and 2006.
His teaching tasks include:
PhD supervision
teaching master students in the Aalborg University study programmes, on learning and innovative change, and on sociology of work and education.
From 1999 to 2002 he was director of the Centre for the Interdisciplinary Study of Learning, Aalborg University.
Palle Rasmussen has participated in national as well as international research networks.
His main research areas are:
Educational policy (in a national as well as an international context),
Sociological theories of education and learning,
Vocational and professional education,
Adult education.
He has directed or collaborated on major research projects on secondary education, gender and research culture, organisational learning and general adult education. He has much experience of collaboration with external partners on research and development. He is also Director of the Centre for Education Policy Research (Aalborg University).