Wieslawa Limont
Working on :
Creativity and Innovation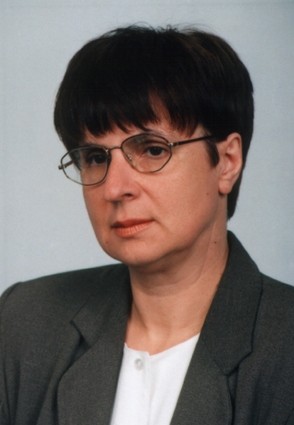 Nicolaus Copernicus University
Departament of Fine Arts
4 Sienkiewicza St.,
87 100 Toruń
+48 (0)606291115
wieslawa.limont@gmail.com
Wiesława Limont is a Professor of Psychology and Gifted Education in Nicolaus Copernicus University in Toruń, Poland.
She is the head of the Department of Art Education at the Faculty of Fine Arts of the Nicolaus Copernicus University in Toruń, Poland. She is a member of the ECHA; the member of the Program Council of the Group of Schools 'Academic Junior and Senior High School' in Toruń which offer education to gifted pupils; She is also  an expert for giftedness of the Polish Children's Fund.
She is the author of three books, editor of ten books, the author of numerous scientific and popular-science papers on psychology and pedagogy of talents and creativity as well as the psychology of art.  She is the author of a few experimental syllabi for creative abilities education and development in pre-school children, in primary and secondary schools. The author of post-graduate studies addressed to the teachers of gifted students. She investigates specific abilities, creative talents and creative imagination. Currently involved in the project 'Social threats to pupils with outstanding talents'.