Education Inequalities and Social Justice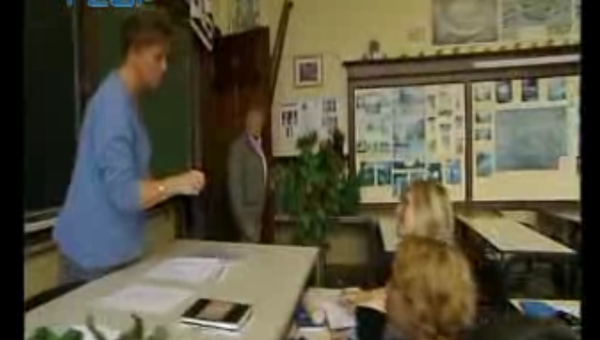 Echec scolaire: notre enseignement est-il discriminatoire? (2007)
A 56-minute Belgian television (RTBF) documentary on how inequalities are produced and reproduced in and through education.
Watch the video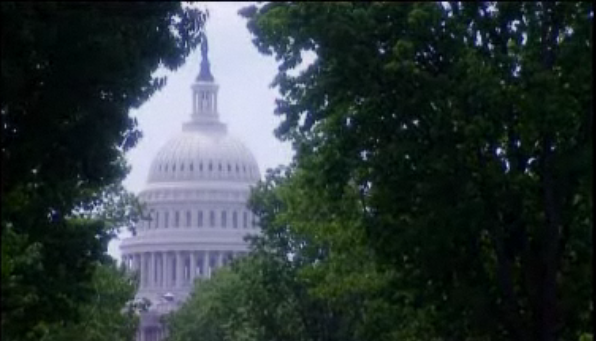 Land of opportunity? (2007)
A 28-minute Teachers.tv video discussing what is being done to tackle educational inequalities in the USA.
Watch the video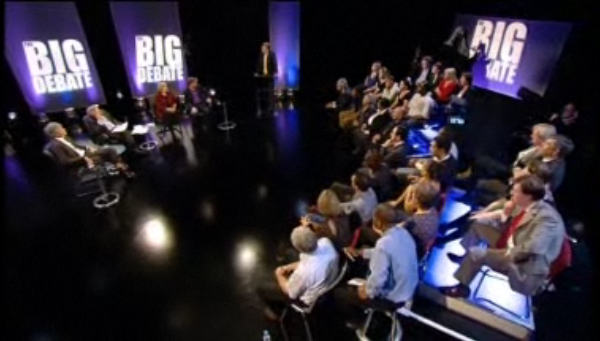 The Poverty Gap (2007)
Jonathan Dimbleby is joined by a panel of experts and an informed audience to debate education's biggest failure. Can education help to bridge the class divide, or does it only make it worse?
Watch the video