Georgi Dimitrov Angelov
Working on :
Globalisation and the Knowledge Economy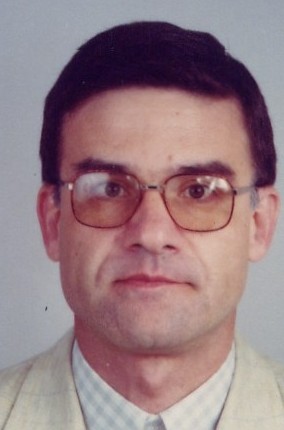 Department of European Studies - Faculty of Philosophy
St.Kl.Ohridski
University of Sofia
15 Tzar Osvoboditel blvdSofia 1504
+35929711002 ext.346
gd@sclg.uni-sofia.bg
Georgi Dimitrov, DrSc, is a Professor of Sociology at the Department of European Studies of Sofia University and is its founder. He has lectured in parallel at the American University in BG (2008; 2009) and at South-Western University of Blagoevgrad (1994-2000). He has delivered lectures on various topics at universities in the USA, Austria, and Macedonia.
Dimitrov's field of expertise cover mainly three areas– a) theory, methodology and sociology of sociology; b) civil society; c) education and education reforms. Dimitrov has worked as an expert of education for the Bulgarian Ministry of Education and Science, the World Bank and the Council of Europe.
In 2008 G. Dimitrov joined the editorial board of the international Journal of Social Science Education http://www.jsse.org/ .