Terri Seddon
Working on :
Training, Work and Lifelong Learning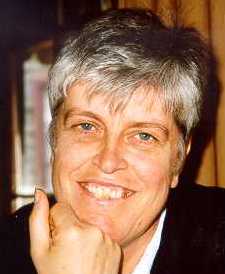 Faculty of Education,
Monash University,
PO Box 6,
Victoria 3800
Australia
+61 3 990 52774
Terri.Seddon@Education.monash.edu.au
Terri Seddon has a national and international reputation for her research on the social organization of education as a social institution. This work is cross-sectoral in orientation, looking beyond schools, vocational and higher education, and workplace and community learning contexts in order to understand learning, work practices and organisational and decision-making processes in diverse learning spaces.

While the primary focus of this research has been on national developments within Australia, her more recent work has considered the impact of globalisation and the implications of transnationalism within contemporary cultural experience on education. This emerging research program has focused particularly on European and Australian education and work in the context of emerging knowledge economies confronting challenges of social cohesion and inclusion. These explorations have opened up questions about the nature of learning and learning spaces; the trajectory of lifelong learning for work, life and citizenship; and the challenges confronting educators and their practices of educational work.