Boncho Gospodinov
Working on :
Curriculum, Pedagogy and Assessment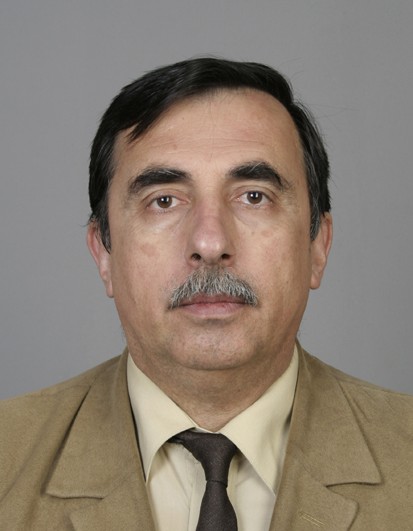 Sofia University,
"St. Kliment Ohridski"
Faculty of Education,
15 Tzar Osvoboditel blv.
Sofia, 1000
+359 (0) 2 9308 509
B.Gospodinov@fp.uni-sofia.bg
Boncho Gospodinov is an Associate Professor of Didactics in the Faculty of Education, Sofia University « St. Kliment Ohridski ». In 1980's he was a high school teacher of Psychology and Ethics. His academic career started at 1989 in Veliko Turnovo Univrsity.
The earlier work of Boncho Gospodinov is focused mainly on the problems of teaching and instruction (methods of teaching and instruction, curriculum, efficiency of education).
In 1995 he took up a post at the Sofia University where he takes part in establishing and developing of Social Work as an academic subject in Faculty of Education.
In 2006 Boncho Gospodinov was one of the constitutors of Bulgarian association of social work education (BASWE) and has elected as a President of the board of managers of BASWE.
His permanent academic interests are in general problems of education, didactics, social work theory and practice, research in education and social work. Current work is related with the quality of education (definition, measurement, assessment, management) and empirical research in social work.