Raina Pavlova
Working on :
Digital Technologies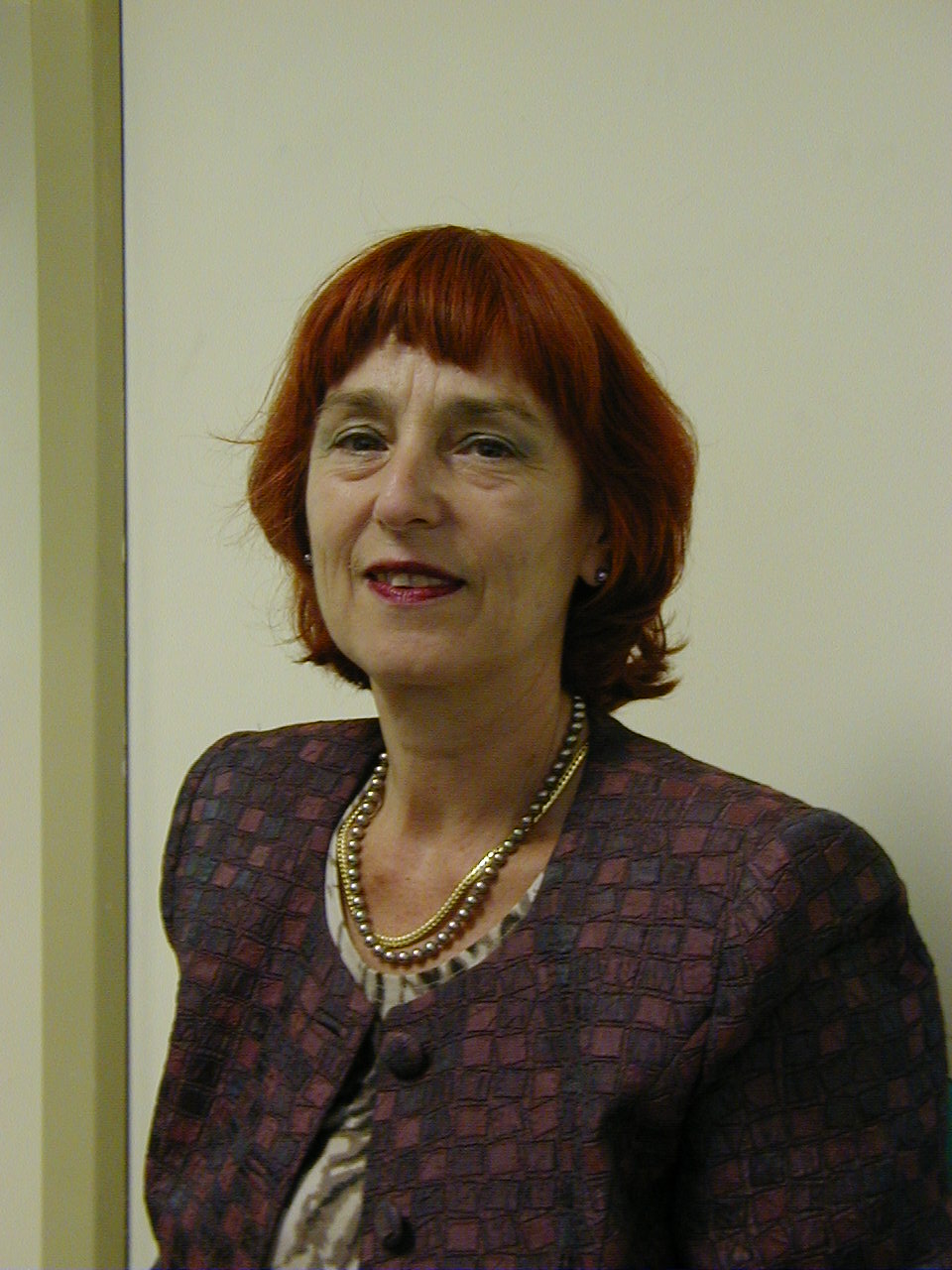 Programming and Computer Technology Department,
TECHNICAL UNIVERSITY OF SOFIA
8 Kliment Ohridski Blvd
1000 Sofia , Bulgaria
+ 359 2 965 34 53
rsp@tu-sofia.bg
Raina Pavlova is Associate Professor in Computer Science. She is working at present as a principle lecturer in Programming and Computer Technology Department of the Technical Universiry – Sofia. She gives lectures on Programming in High level Computer Languages, Multimedia Technologies, WEB technologies and GIS disign and applications. Her main research interests are in the fields of programming in new computer languages, web application design, using new technologies in education , e-learning, geographical information systems.



She coordinated several European projects in the field of GIS and geospatial data such as: INCO-COPERNICUS No 977136 "Pan-European Network on Geographic Information - PANEL-GI" ( 1998-2000) , INCO-COPERNICUS No 977050 "Administrative Boundary Data Services for CEEC" (ABDS) ( 1998-2000) , ESPRIT No 23802 " GEIXS" ( 1998-1999); No:IST -2001 -37994 "GISEE - GIS Technology and Market in South East Europe - Study "

Raina Pavlova is one of the founders and members of the Managing Board of the Association for Geospatial Information in South East Europe – AGISEE.

digital technologies