Donald Broady
Working on :
Education Inequalities and Social Justice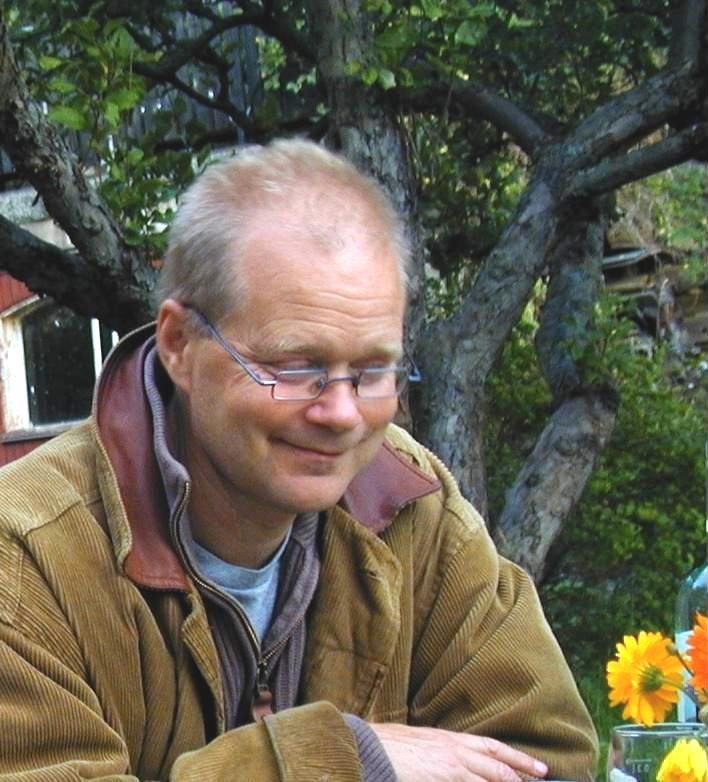 Sociology of Education and Culture (SEC)
Department of Studies in Education, Culture and Media (EDU)
SEC/EDU, Uppsala University
Box 2136, SE-750 02 Uppsala,
Sweden
+46 18 4712444
donald.broady@edu.uu.se
Donald Broady, born 1946, PhD, since 1997 full professor in Education at Uppsala University. Previously 1990-1994 and 1996-1997 acting professor at the Dept. of Educational Research, Stockholm Institute of Education.
Since 1990 until 2003 also part-time position as research fellow at Dept. of Numerical Analysis and Computing Science (Nada), Royal Institute of Technology (KTH), Stockholm. 1996-2003 affiliated with CID (Center for user-oriented IT-Design), Royal Institute of Technology (KTH), Stockholm.
Since 1990 directing the research unit Sociology of Education and Culture (SEC) and the research program Digital Literature.
Since 1993 co-directing (together with Monique de Saint-Martin, École des Hautes Études en Sciences Sociales, Paris) the international research network "Formation des élites et internationalisation de la culture" with partners in 21 countries.
At Uppsala University research on elites and education, cultural fields, history of education, students' trajectories, transnational educational strategies, education in Sub-Saharan Africa.
At Royal Institute of Technology and Uppsala University research on mark-up languages (SGML, XML etc), Internet applications and computer support for education and research, especially in the humanities and social sciences.
Since 2004 member of the Swedish Research Council's Committee for Educational Science, since 2007 vice chairman.
Since 2005 chair of the Collegium for Educational Sciences at Uppsala University.
Since 2005 Director of the Swedish National Graduate School History of Education.