Jaap Dronkers
Working on :
Education Inequalities and Social Justice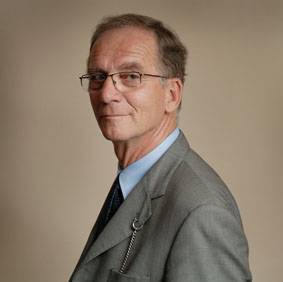 Department of Political and Social Sciences,
European University Institute (EUI).
Badia Fiesolana, Via dei Roccettini 9,
San Domenico di Fiesole (FI),
Italy.
+39-055-4685260
jaap.dronkers@eui.eu
Prof. Dronkers was Dean of the Faculty of Educational Sciences and Pedagogy of the University of Amsterdam (1994–1998) and visiting scholar at the Max-Planck Institute for Human Development (1998–1999). As of September 2001 until November 2009 he is Professor of Social Stratification and Inequality at the European University Institute (EUI) in Florence. In December 2009 he will become professor in International comparative research on educational performance and social inequality at the Maastricht University and will be affiliated with Research Centre for Education and the Labour Market (ROA).

Since 2002 he has been one of the organisers of the European Network for the Sociological and Demographic Study of Divorce. During 2006/2007 he has been Director of the European Forum The Quality of Education and its Relationships with Inequality in European and Other Modern Societies.

educational inequalities and social justice