Stephen Gorard
Working on :
Education Inequalities and Social Justice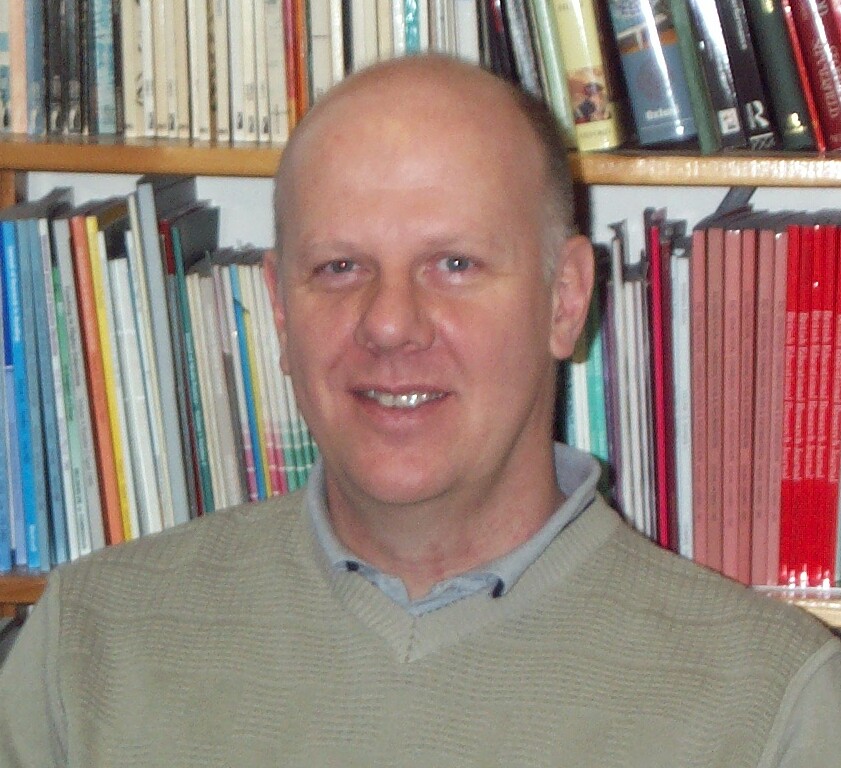 School of Education
University of Birmingham
Birmingham
B15 2TT
UK
+44 (0) 121 414 4828
s.gorard@bham.ac.uk
Profile
I entered academic life in 1997, having been a secondary school teacher and leader, adult educator, computer analyst, and briefly a civil servant and furniture salesperson. I moved to Birmingham from the University of York in August 2007.
Research Interests
In a sense my research interests are simple. They involve the improvement of education in terms of effectiveness and equity, but my research is 'society-wide' and lifelong in scope.. I have conducted studies of primary education, early childhood, secondary education, FE, HE, adult and continuing education, and informal learning in the home. These have been concerned with attainment, pedagogy, assessment, participation, leadership, school organisation, and national policy, as well as wider issues such as crime prevention, health promotion and family life.
Methodologically, the work encompasses a full cycle of research from systematic review, to engineering results into practice, and then monitoring the results, and embraces a design or D&R approach to educational improvement. My research approach is multi-method, and I have successfully conducted fieldwork and analysis using a wide variety of techniques, in combination, including:
Large-scale surveys
Unstructured (to heavily structured) interviews
Focus group work
Observation and participant observation
Secondary analysis
Documentary (content) analysis
Trial design
Complex statistical modelling
Historical archive analysis, and
Research synthesis