Milena Kirova
Working on :
Gender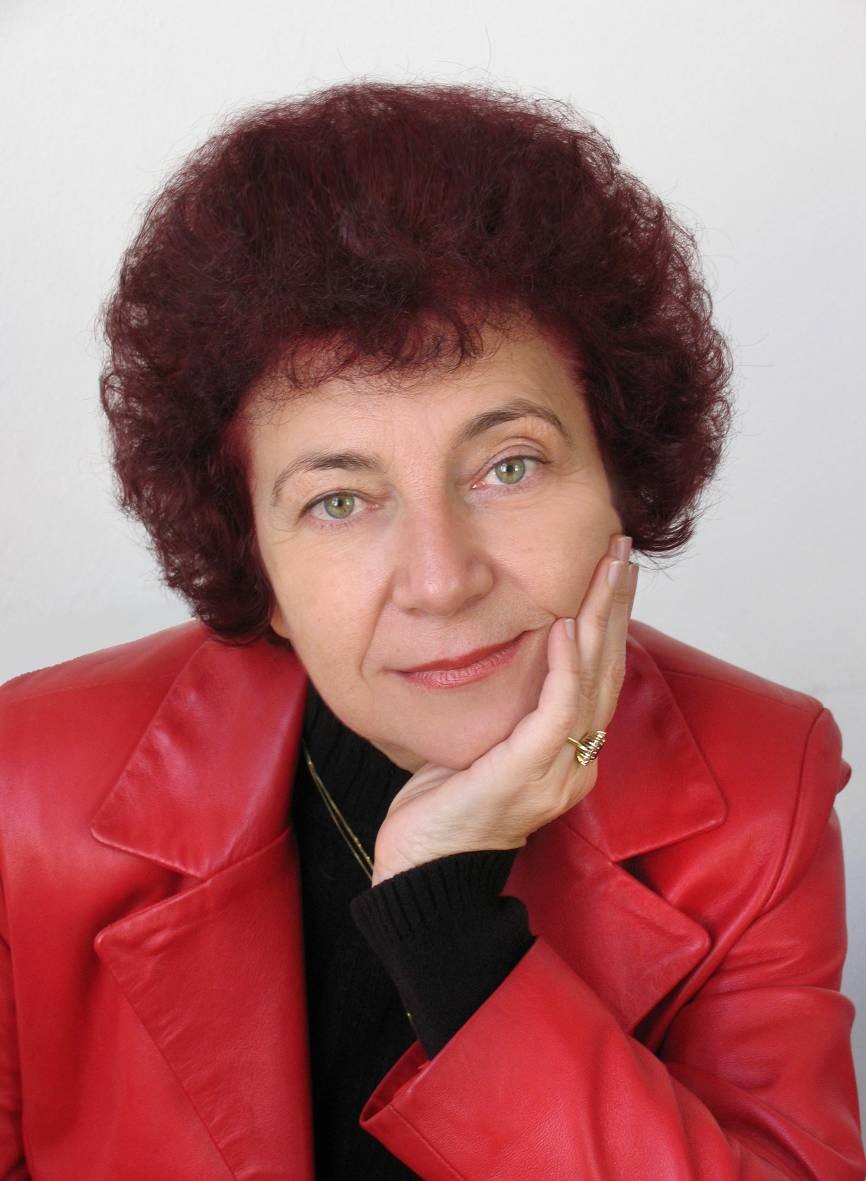 University of Sofia
Faculty of Slavic Studies
15 Tsar Osvoboditel Blvd.
1504 Sofia
359-2-843-0692
milena_kirova@hotmail.com
Milena Kirova is a Professor of Bulgarian Literature and Gender Studies, Head of the Dept. of Bulgarian Literature at the University of Sofia, Bulgaria. She has been a visiting professor at UCLA, University of Kent, University of Helsinki, CEU, University of Belgrade, Monash University, Melbourne, as well as Fulbright, Rockefeller and British Council Fellow.
In 2001 she was elected President of the Bulgarian Association of University Women: http://www.bauw.hit.bg/. She stayed at this position until 2006, and then was re-elected in 2008. Among other activities of the Association she is coordinating a research as part of a larger European project, sponsored by ERSTE, under the title GENDER IDENTITIES IN TRANSITION:: THE ROLE OF THE MEDIA AND POPULAR CULTURE IN BULGARIA BEFORE AND AFTER 1989
Milena Kirova has been teaching at the University of Sofia since 1987. Until this moment she has taught courses in Bulgarian Literature, Anthropology and Gender Studies, History and Theory of Psychoanalysis (after having specialized in the field of Psychoanalysis at the Centre for Psychoanalytic Studies at the University of Kent and the University of Geneva). Since 2001 she works in the field of Biblical Studies, regularly teaching M.A. courses in Old Testament interpretation.
So far she is the author of 10 books on Bulgarian literature, Psychoanalysis of Literature and gender oriented interpretation of the Bible, as well of many articles in collected volumes and hundreds of book reviews in specialized periodicals.
Milena Kirova has been guest-editor for contemporary literature at the Culture Weekly Newspaper for the last 15 years, writing a review each Monday. She has also professional experience as editor at the Ministry of Education Publishing house.
Kirova has been affiliated with the national system of education. During the last ten years she has been a member of the High Commission at the Ministry of Education (1998-2006) for Cotracting guest-Lecturers in Bulgarian Language and Literature abroad, and member of the Expert Council for Scientific attestation in Anthropology, Journalism and Literary Studies at the Bulgarian Government. Milena Kirova is also an Expert at the National Agency for Evaluation and Accreditation of the Tertiary Schools in Bulgaria