Christopher Day
Working on :
Teachers and Teaching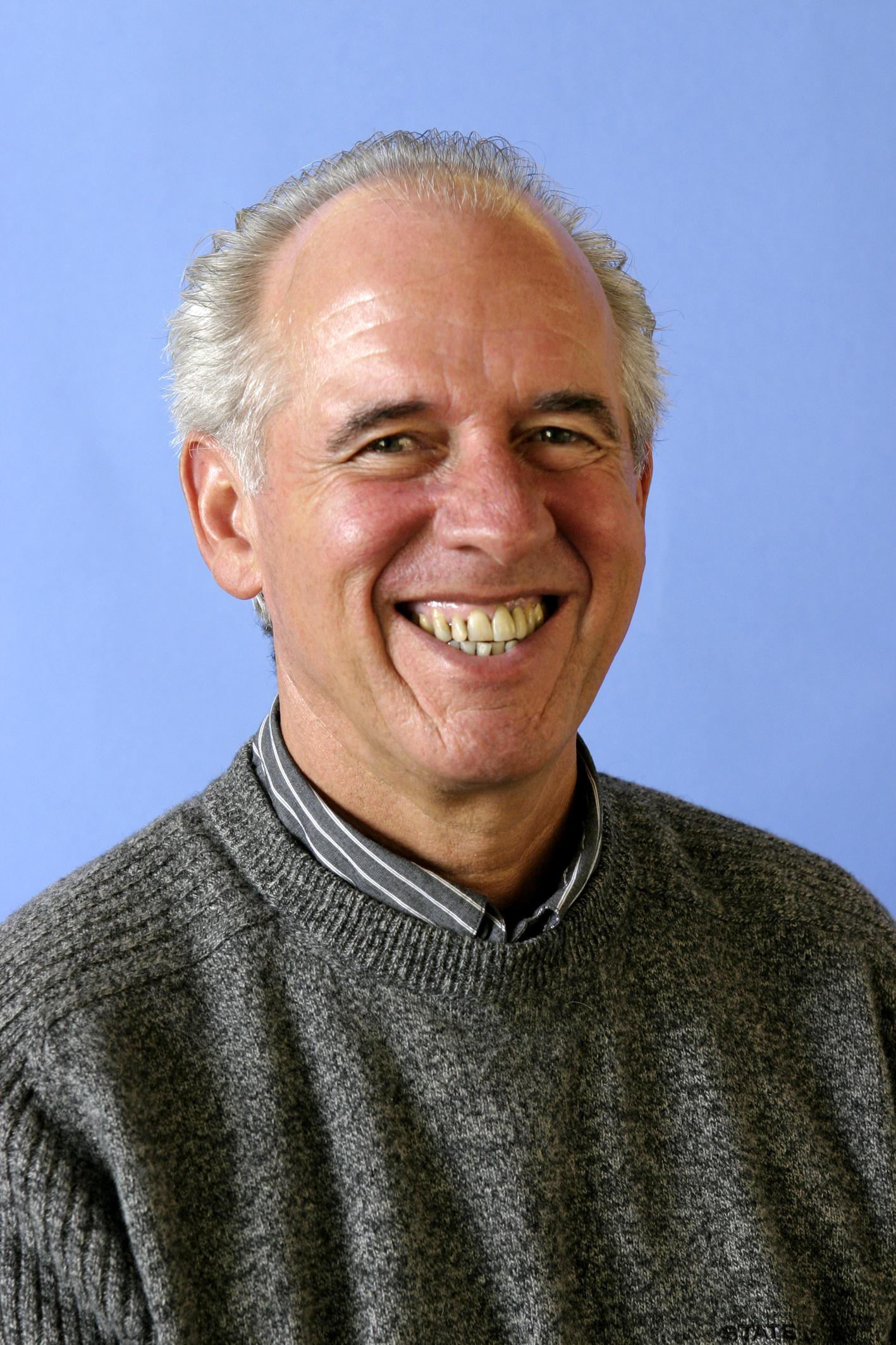 School of Education
The University of Nottingham
Jubilee Campus
Wollaton Road
Nottingham
NG8 1BB, UK
0115 951 4423
christopher.day@nottingham.ac.uk
Christopher Day is Professor of Education and Co-Director of the Teacher and Leadership Research Centre (TLRC). Prior to this he worked as a teacher, lecturer and local education authority adviser. His particular concerns centre upon the continuing development of teachers, teacher effectiveness, teachers' lives and work, successful school leadership, learning networks, action research and change.

teachers, teaching and teacher education